Downtown Annapolis is
Open
Explore an abundance of parking and transportation options as we rebuild the Hillman Garage with more parking spaces and exciting new features.
***HILLMAN GARAGE CLOSED FOR REBUILD***
Exploring
Downtown Annapolis
There is an abundance of parking and transportation options to make your visit to Downtown Annapolis fun and stress-free.
We've put together a quick reference guide
to help you plan your trip:
Hillman Garage is Being Rebuilt.
Smarter, safer and more sustainable than ever before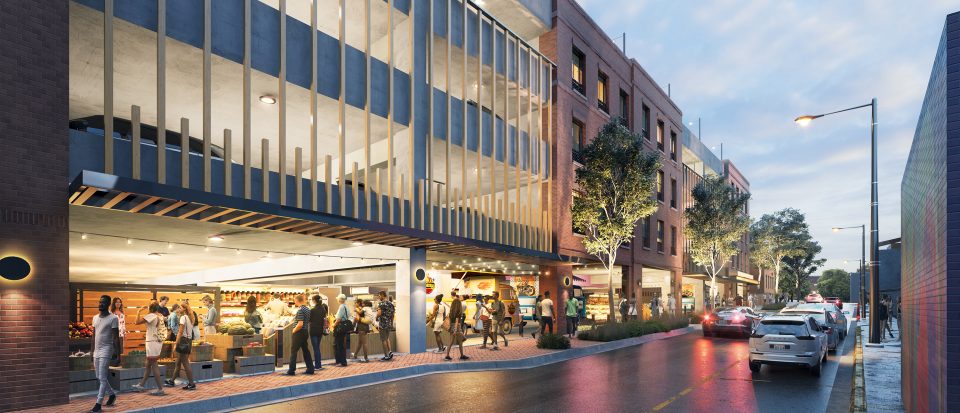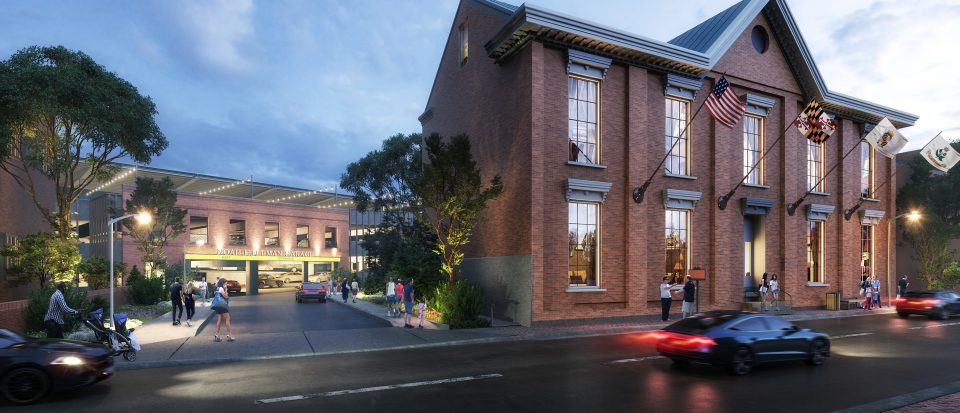 +165
Spaces

Increased
Lighting
Green
Technology
Bike
Racks

Greater ADA
accessibility
Latest News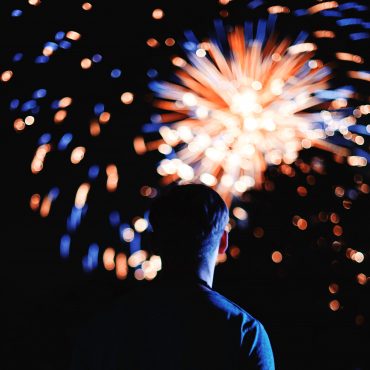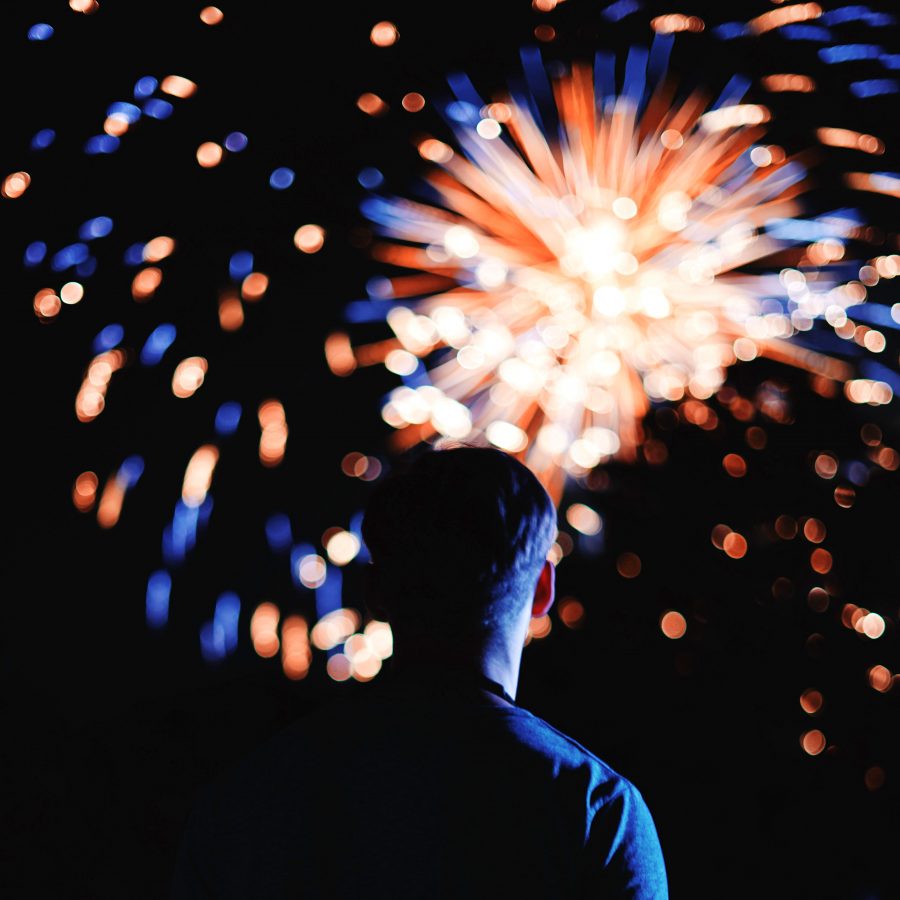 June 23, 2022
We salute you for hanging in there, while we are building a better Hillman! The Parade & festivities start at 6:30 pm and the Fireworks launch at 9:30 pm be sure you head down early and park at the Navy Stadium or one of our other 14 parking garages or lots, most along West St., and take…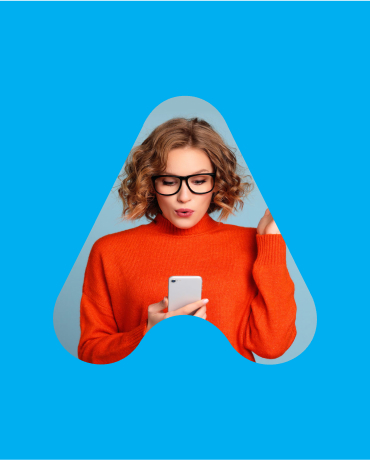 Sign Up for Email Updates!
Stay up-to-date on the latest news and information about the rebuild of Hillman Garage,
parking options, residential parking and more.