Exploring
Downtown Annapolis
There is an abundance of parking and transportation options to make your visit to Downtown Annapolis fun and stress-free.
We've put together a quick reference guide
to help you plan your trip:
Hillman Garage is Opening June 14th.
Smarter, safer and more sustainable than ever before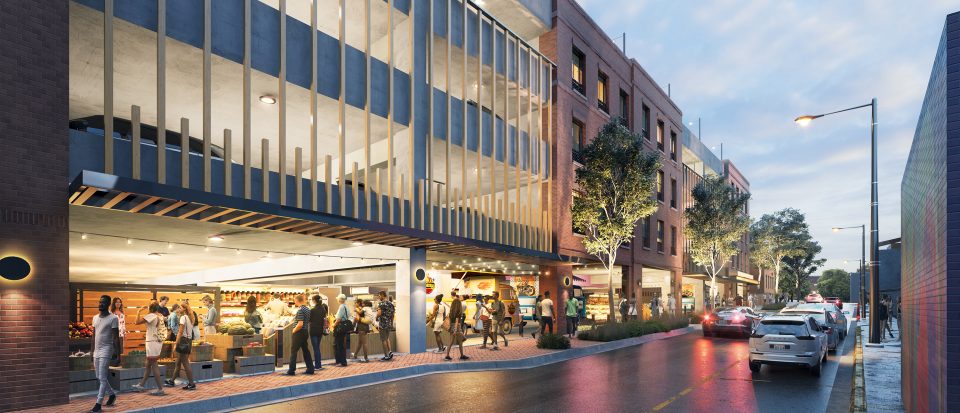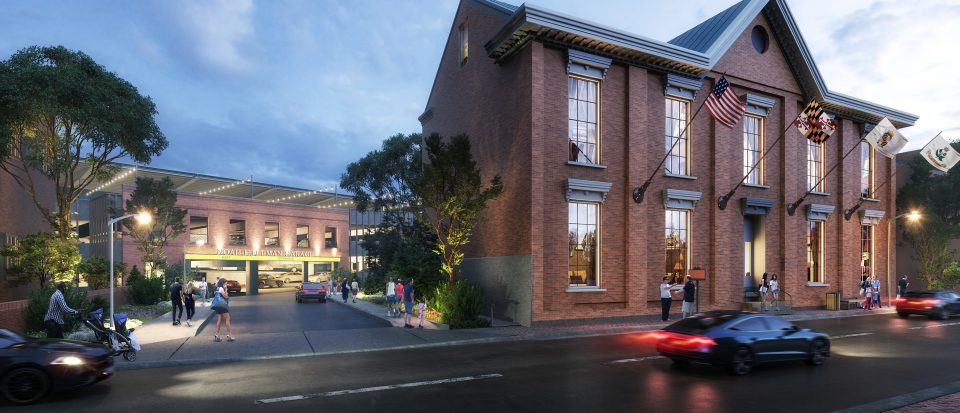 +165
Spaces

Increased
Lighting
Green
Technology
Bike
Racks

Greater ADA
accessibility
Latest News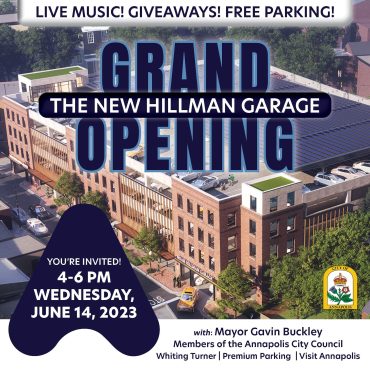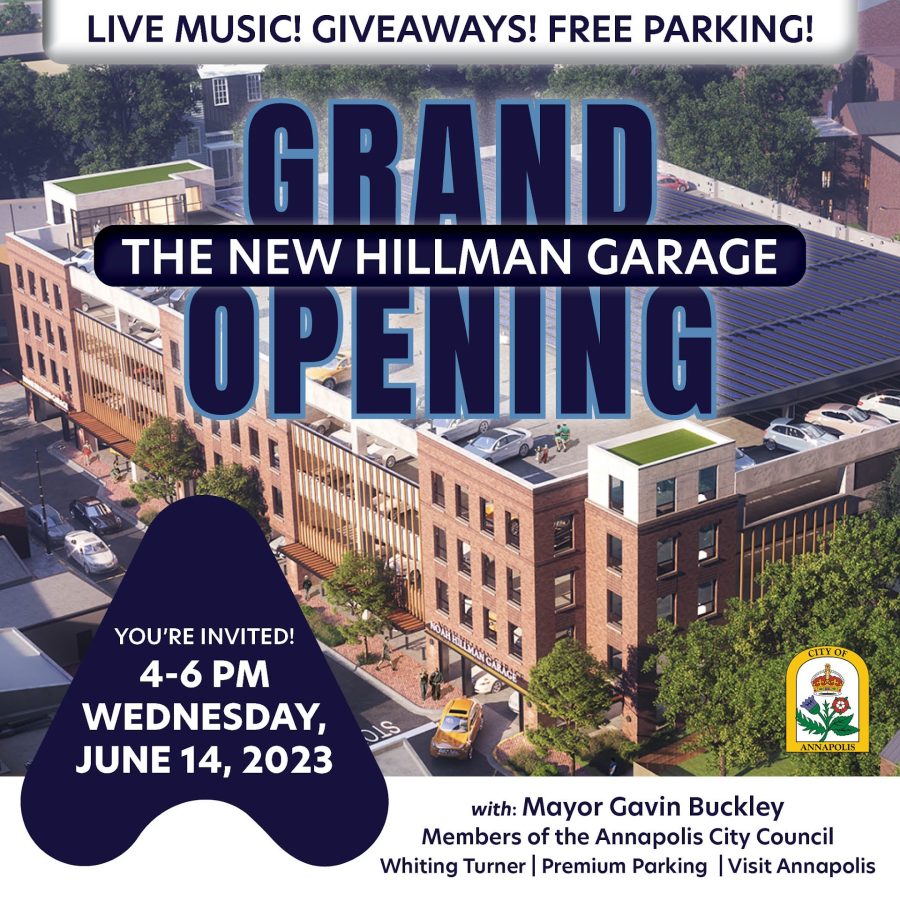 May 19, 2023
The City of Annapolis will hold a Grand (re)Opening for the downtown Noah Hillman Garage from 4 to 6 p.m. on Wednesday, June 14, 2023 with live music, giveaways and free parking.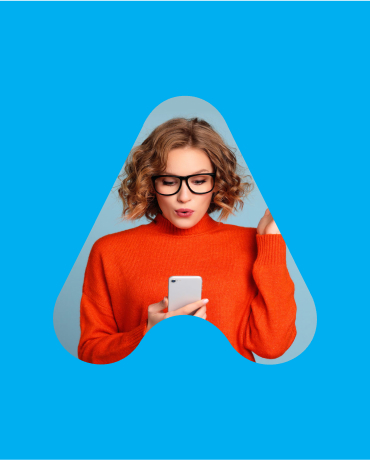 Sign Up for Email Updates!
Stay up-to-date on the latest news and information about the rebuild of Hillman Garage,
parking options, residential parking and more.