Annapolis Go
Get downtown for just $2 and $1 for each additional rider! Your first two rides are free with the code "GO4FREE" Follow these quick and easy steps and you'll be on board in no time. Riders without a smartphone can book a ride by calling 443-345-1001.


DOWNLOAD THE iOS APP

DOWNLOAD THE GOOGLE APP
How to ride with Annapolis GO
Follow these easy steps to get on board in no time.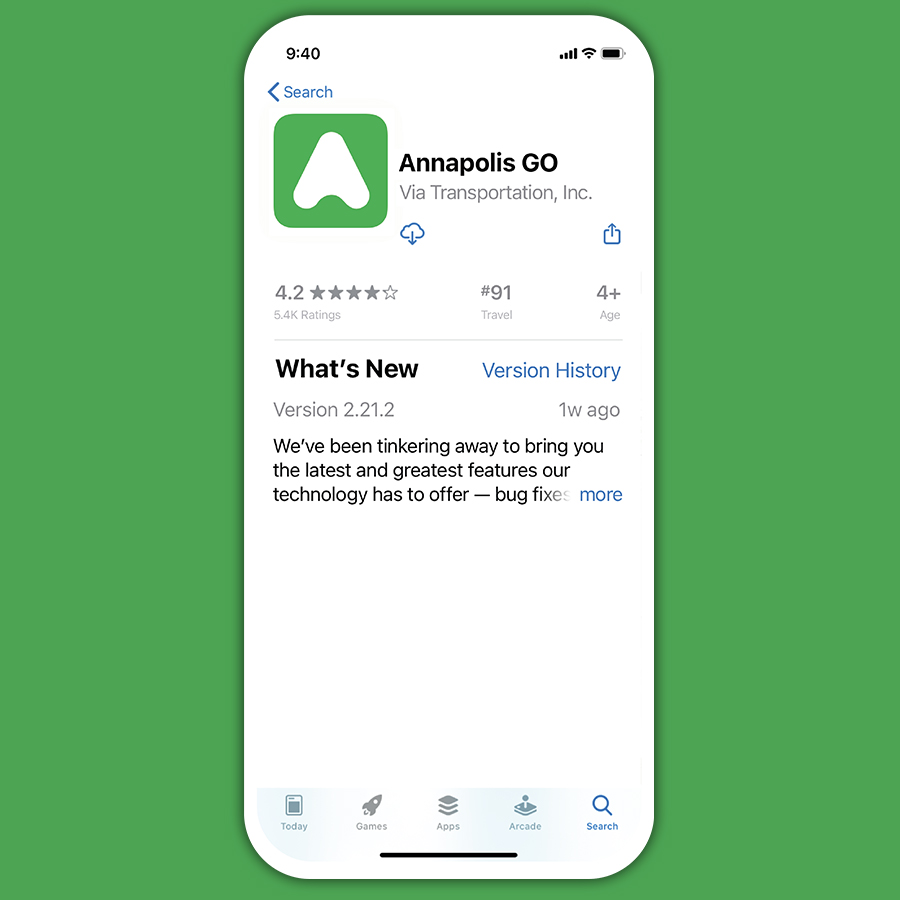 Create an account
Download the Annapolis GO app from the App Store or Google Play Store and follow the simple signup steps.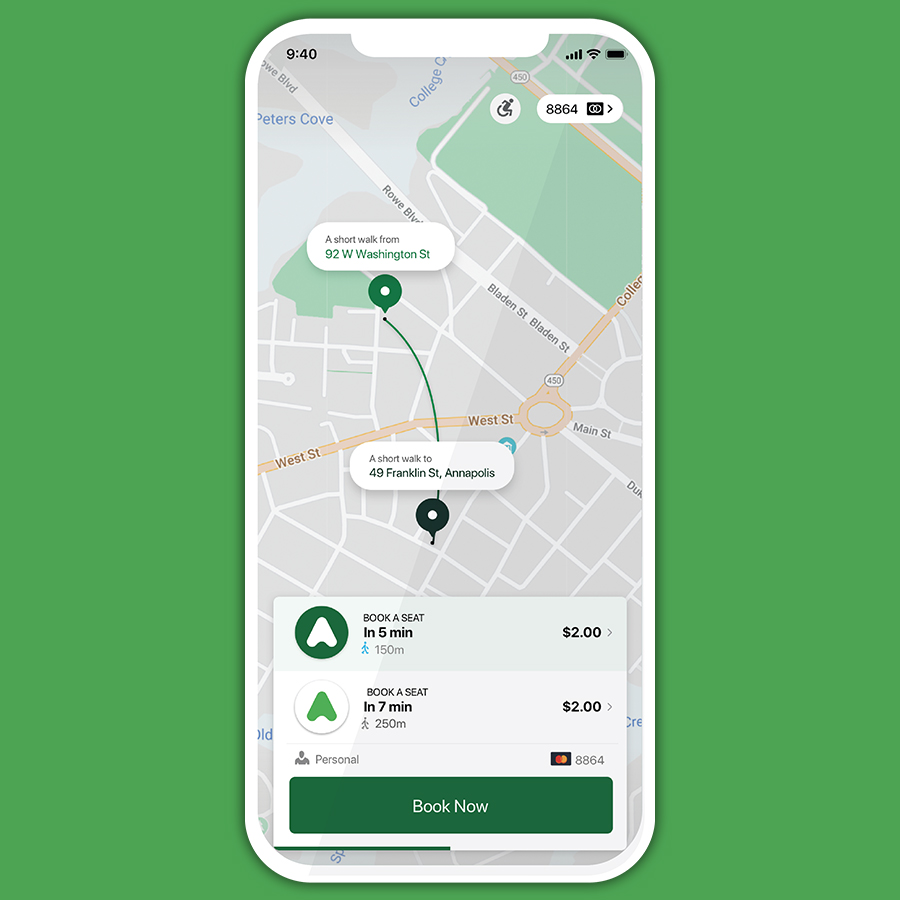 Book a ride
Enter your pickup and dropoff addresses. Choose the ride that works for you by tapping Book This Ride. *Be sure to tap the Wheelchair icon if you need a Wheelchair Accessible Vehicle!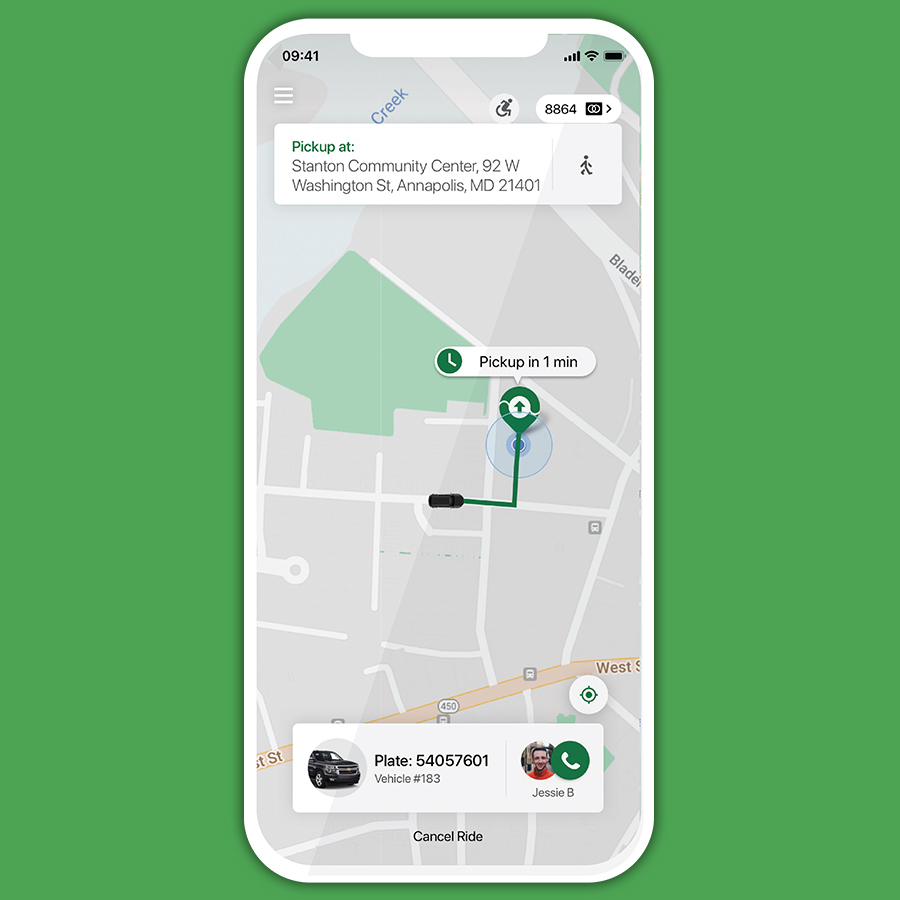 Meet your driver
Check the app to find out exactly where to meet the vehicle, which may be a short walk from the address you gave us.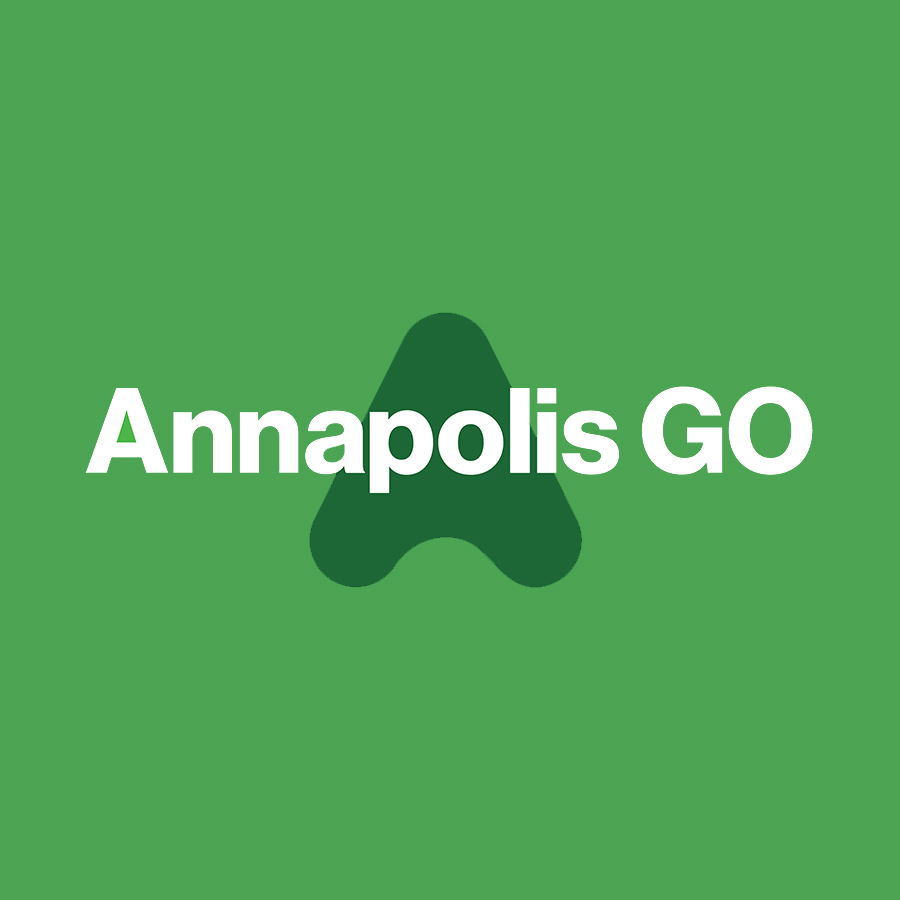 Service Details
Price: $2 per ride. Add additional passengers for just $1.
Service hours:
Monday-Thursday: 3pm-9pm
Friday: 3pm-11pm
Saturday: 12pm-11pm
Sunday: 11am-7pm
First two rides are free! Use promo code: GO4FREE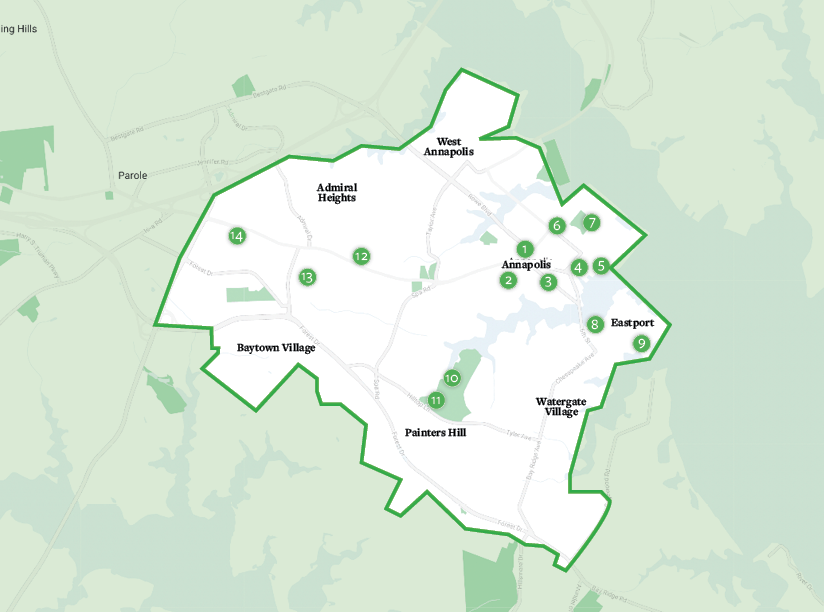 POPULAR DESTINATIONS
These are for suggestion only, Annapolis Go will take you anywhere within the service zone!
1. Lawyers Mall
2. Banneker-Douglass Museum
3. Annapolis City Hall
4. Annapolis City Dock
5. Naval Academy Visitor Center
6. Chase-Lloyd House
7. Naval Academy
8. Eastport Maritime District
9. Maritime Museum
10. Truxtun Park
11. Pip Moyer Recreation Center
12. Annapolis Library
13. Annapolis Design District
14. Chambers Park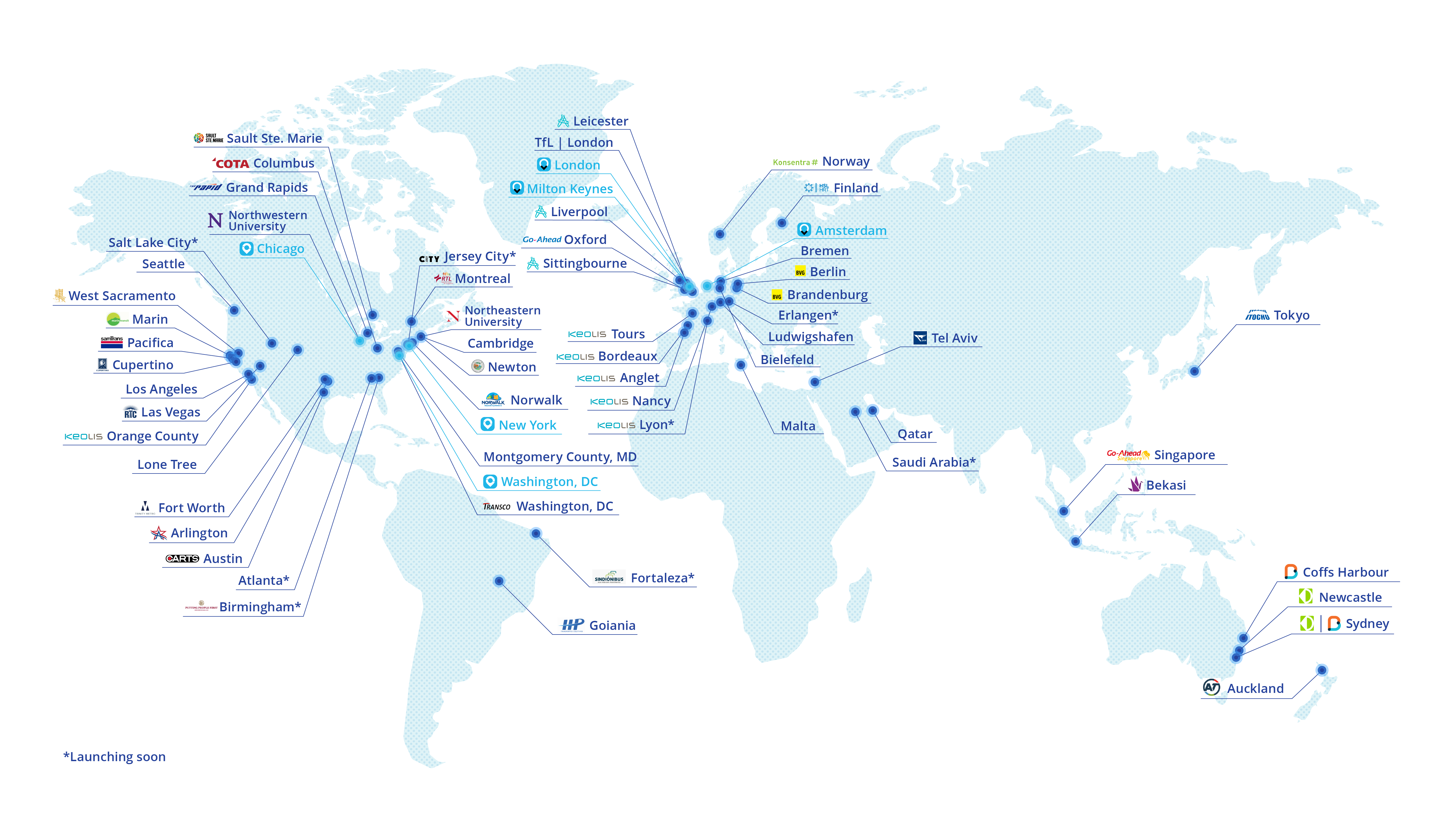 Via builds innovative software to enable our customers—cities, transit agencies, transport operators, school districts, universities, and corporations—to transform their legacy transportation systems into advanced digital networks. As pioneers of the TransitTech category, Via's mission is to expand access to efficient, affordable, and sustainable transportation. Via's software enables organizations to digitize their existing transportation networks and launch new and innovative services, simultaneously lowering operating costs and increasing quality of service. Our software is used in over 500 communities in more than 35 countries around the world.
For Frequently Asked Questions and Service Policies PLEASE CLICK HERE.